EXPERT
Reviews
Password Crypt is used daily by thousands of individuals as well as corporate companies. With so many logins and passwords required in our daily life, we are proud to provide a secure and safe solution no matter if it is the kids' iPad code or the code of your online banking, you can safely trust PasswordCrypt.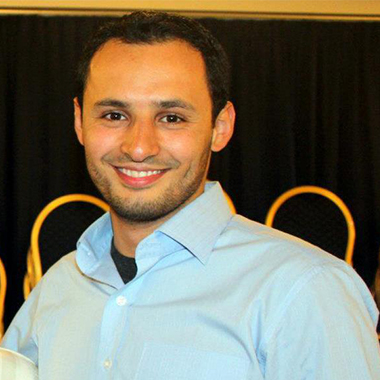 Wassim Hassouni – Spyman Security
With our high security standard and the infinite amount of passwords to all kind of systems, we had to systematize our passwords and logins without compromising security. Thats why we chose Pcrypt!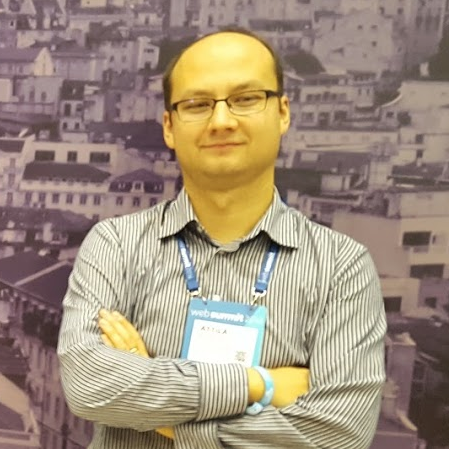 Attila Kurucz – Team Lead at WirTek
I trust Pcrypt with all my personal and professional secrets everyday.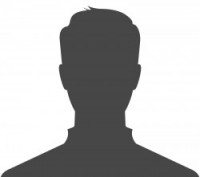 Olsens Revision
Dejligt at have ét system til sikker opbevaring af mine klienters systemer.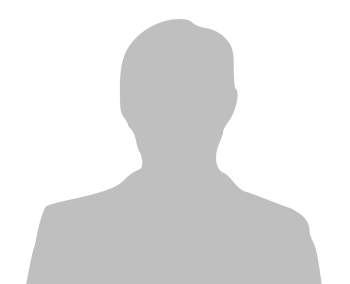 Anders Larsen
Jeg har før været udsat for identitettyveri, først derefter gik det op for mig, hvor meget det betyder at beskytte sine logins og koder.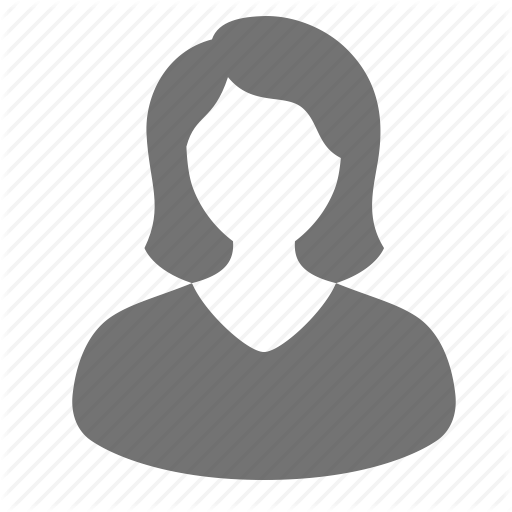 Anne-Marie
Super rart med et overskueligt system, så man kan have alle sine koder ét sted.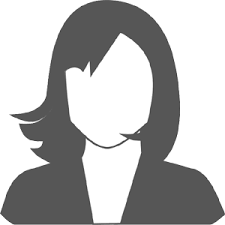 Stine Jakobsen
Jeg har fået anbefalet en Password Manager på mit arbejde, da vi altid har så mange logins og koder. Tak for at have et lækkert system, så det er til at holde styr på.